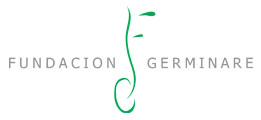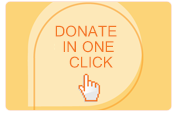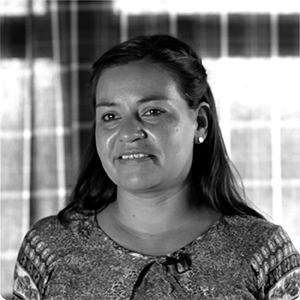 MARIELA FLORES, Jeremías Flores' mother
MARIELA FLORES, Jeremías Flores' mother (Economy student at UTDT, member of the "Alumni Network" Programme):
"We took the opportunity that Germinare gave our son. (...) For us it would have been impossible to reach the places he arrived. We always wanted the best for us, and we know that in this world the best thing is Education. (...) It is very important that our children can also see that they can study. And we can share this experience with relatives who can continue studying. "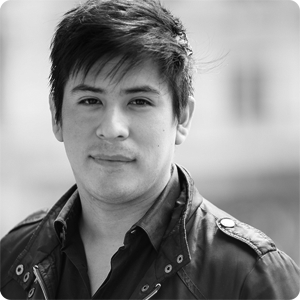 MAICO CÁCERES
26, former member of the "Agents for Change" programme, now owns a Bachelor's degree in Political Science from Torcuato di Tella University. He remains part of the "Alumni Network" programme. He Works for the National Congress.

"I would tell boys and girls who are just starting not to sit back waiting for opportunities to come, but to dare and cross their own limits, their own boundaries, and become persons with an eager spirit, with a will to accept new challenges persons with a strong social awareness, but above all, persevering and indifferent towards prejudice and adversity.".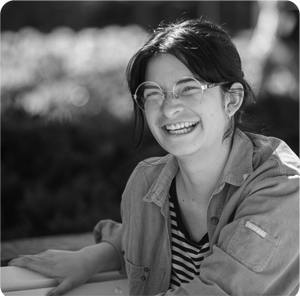 REBECA RIVADENEIRA
Rebeca is 21, she was part of the "Agents for Change" programme and Graduated from Bede's Grammar School. She is studying International Relations at UdeSA.
"…I never felt bad for wanting more, but at the other school they did make me feel bad for it When I learn I feel that I can think differently;it's like I'm not limited into thinking in a certain way Instead I learn and sort of adapt to different situations. Now I want to become a lawyer and a judge. I used to want that before too, but I felt like I didn't have the tools needed for it. Now I feel I have them..."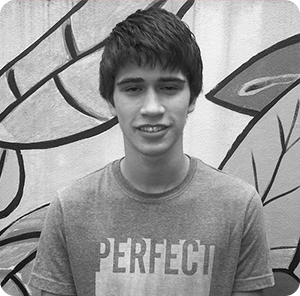 AGUSTÍN MAYOL GALARZA
17, member of the "Agents for Change" Programme.

"I want to thank all the schools and companies for providing all the kids with these resources and continuing to offer us opportunities to grow, both academically and as well as people, allowing us to become the best version of ourselves. Thanks to everyone who gave me this wonderful opportunity. "