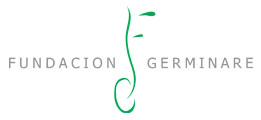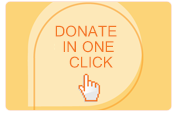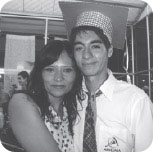 NATALIA FERREYRA, Sebastian's mum
Former "Agents for Change" member, currently on 3rd year of Psychology, part of the "Alumni Network" programme:
"…I am the mother of Sebastián, a boy who participated once in the student's selection in Campana, got the scholarship and experienced a positive turn in his life. He learnt how to appreciate what he had, to appreciate himself and to know that everything can be achieved through effort. Years went by and after graduating and (according to him) living the best days of his life, he started the introductory course for University in order to become a professional. He is happy, excited and full of energy. I, as a mother, am very proud of him, and very proud of you too, for all the support and the company, for being there, for the solidarity of each tutor, for the trust, the opportunity, the future. Thank you, a thousand thanks to you all".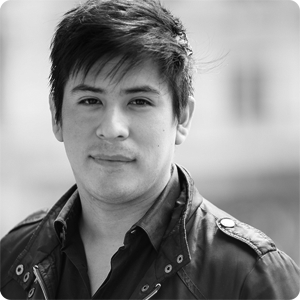 MAICO CÁCERES
24, former member of the "Agents for Change" programme, now owns a Bachelor's degree in Political Science from Torcuato di Tella University. He remains part of the "Alumni Network" programme.

"I would tell boys and girls who are just starting not to sit back waiting for opportunities to come, but to dare and cross their own limits, their own boundaries, and become persons with an eager spirit, with a will to accept new challenges…persons with a strong social awareness, but above all, persevering… and indifferent towards prejudice and adversity.".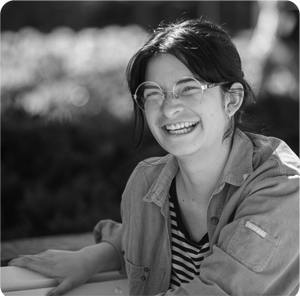 REBECA RIVADENEIRA
Rebeca is 19, she was part of the "Agents for Change" programme and Graduated from Bede's Grammar School. She is a 1st year International Relations student at UdeSA.
"…I never felt bad for wanting more, but at the other school they did make me feel bad for it…When I learn I feel that I can think differently;it's like I'm not limited into thinking in a certain way…Instead I learn and sort of adapt to different situations. Now I want to become a lawyer and a judge. I used to want that before too, but I felt like I didn't have the tools needed for it. Now I feel I have them..."